Created

07/09/2011 - 10:41

Updated

01/19/2020 - 12:23

Created

11/17/2013 - 11:37

Updated

01/19/2020 - 12:22

Created

11/04/2013 - 21:51

Updated

01/19/2020 - 12:17
Site Counter: 456,694
Unique Visitor: 41,658
Since: 10/1/07
5.0 Sustainable Steel Strawbale Structures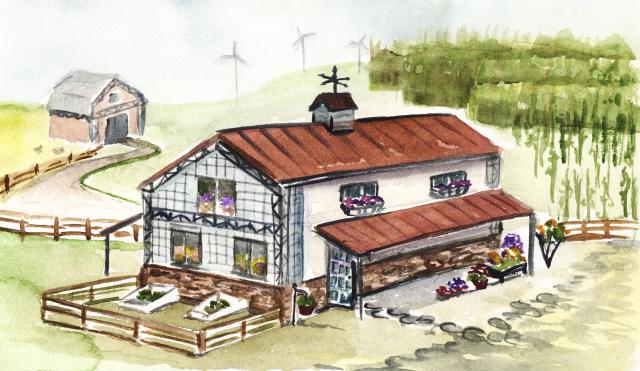 A modular steel truss building system, that bolts together, and is designed for hurricane force winds and earthquakes. Can be erected and under cover in 2-3 days.
Free study plans available by e-mail please contact harvestchapelmission@yahoo.com for more information.


Design Philosophy:
To empower people to be self-sufficient, especially those less fortunate.
To help people live with a lighter footprint upon the planet.
To develop a practical structural steel system of members and joints for low cost sustainable structures:
- Designed for fast assembly of emergency housing. (Katrina, Haiti, refugees)
- Low cost homeless shelters designed for temporary or permanent use.
- Easy to erect storage and warehousing structures.
- Other structural requirements within the community (i.e. Barns, greenhouses, lightweight bridging, wind and water towers, etc.)
A structure that is simple to assemble, easy to "re-use" rather than recycle, with designed in flexibility for the user.
Modular steel components that are easy to transport and assemble in the field.
All costs have been minimized; fabrication, shipping, erection, and inspection, thus making it more affordable for those in need.
The strength of steel allows for building a living rooftop that can filter and store water. Many features can be used for multiple uses - the attached green house can function as a sun-room living area, passive solar water heater, plant starter, year round clothes dryer, food preservation area, water purifier, and function as a chimney to draw in cooler air thru the water barrel coolers and living wall porches. The low-cost veg-oil power plant can charge batteries, pump water, grind grain, and press vegetable oil for food and fuel.
Sustaining "Green" technologies:
Low watt LED lights
10 hp diesel/electric power plant with battery storage*
Elevated rain water catchments (For water pressure)
Straw bale (R50) insulation
Water mister (cooling) (Living wall porches)
Solar water heating
Solar water purification
Solar Food Dehydration
High efficiency wood stove/oven
12 volt refrigerator
Flour mill
Oil seed (sunflower, camelina, jatropha) oil press
Organic, permaculture, high BRIX, garden methods. (Chicken tractor, drip irrigation etc.)
* The 10 hp hybrid diesel/electric power plant is designed to run on heated vegetable oil. It can be used to run a grain mill, water pump, hydraulic pump, and alternator to charge batteries. It will supply all the power the sustainable building needs. It can also supply enough power to operate a small business.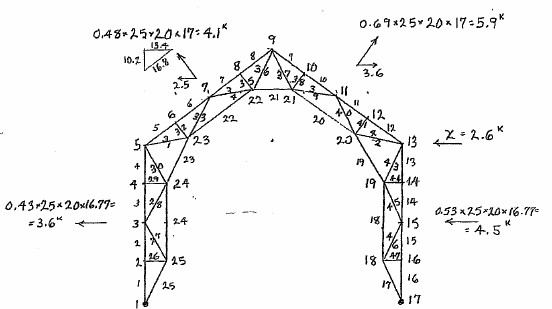 TRUSS FRAME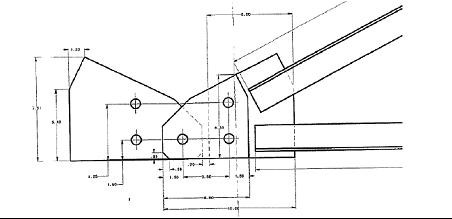 JOINT DETAIL
MULTI-USE
MODULAR